God has a special love and plan for families.
Around here we strive to make the greatest impact on the next generation and we do this by intentionally establishing a partnership with parents.
CJ Kids environments are open every Sunday for Babies – 5th grade at both Gables & Kendall campuses during all worship experiences.
You can trust that the safety of your child and our staff and volunteers are of great importance.
Here are some things you can expect:
Increased cleaning protocols in all our spaces before, during, and after experiences
Single-use resources for children and leaders to use during the experience
We will be requiring masks for all adults and for kids 2-Years-Old and up
One parent per child may enter the Kids ministry area for drop-off/pick-up in order to minimize crowding
We can't wait for you to join us!
Let's walk together on your child's Christ Journey.
Family Ministry is focused on partnering with families and helping parents lead their children and teens.
From birth through high school, we create age-appropriate environments for children and students featuring great music, engaging storytelling, relevant biblical teaching in a safe and fun setting.
In addition, we provide environments for parents to grow and learn from fellow parents and leaders.
We are committed to providing the building blocks for a spiritually strong family. We call this Thinking Orange.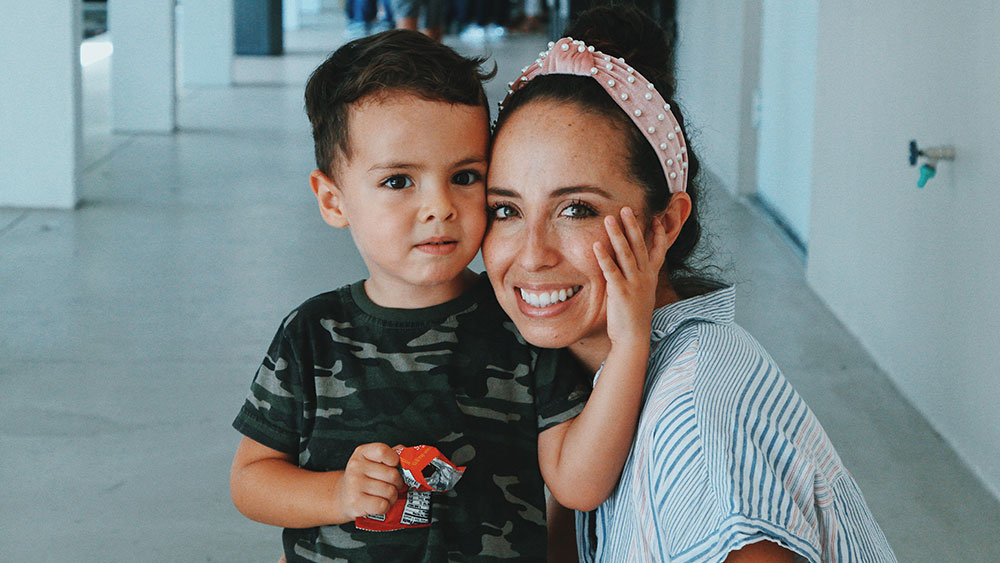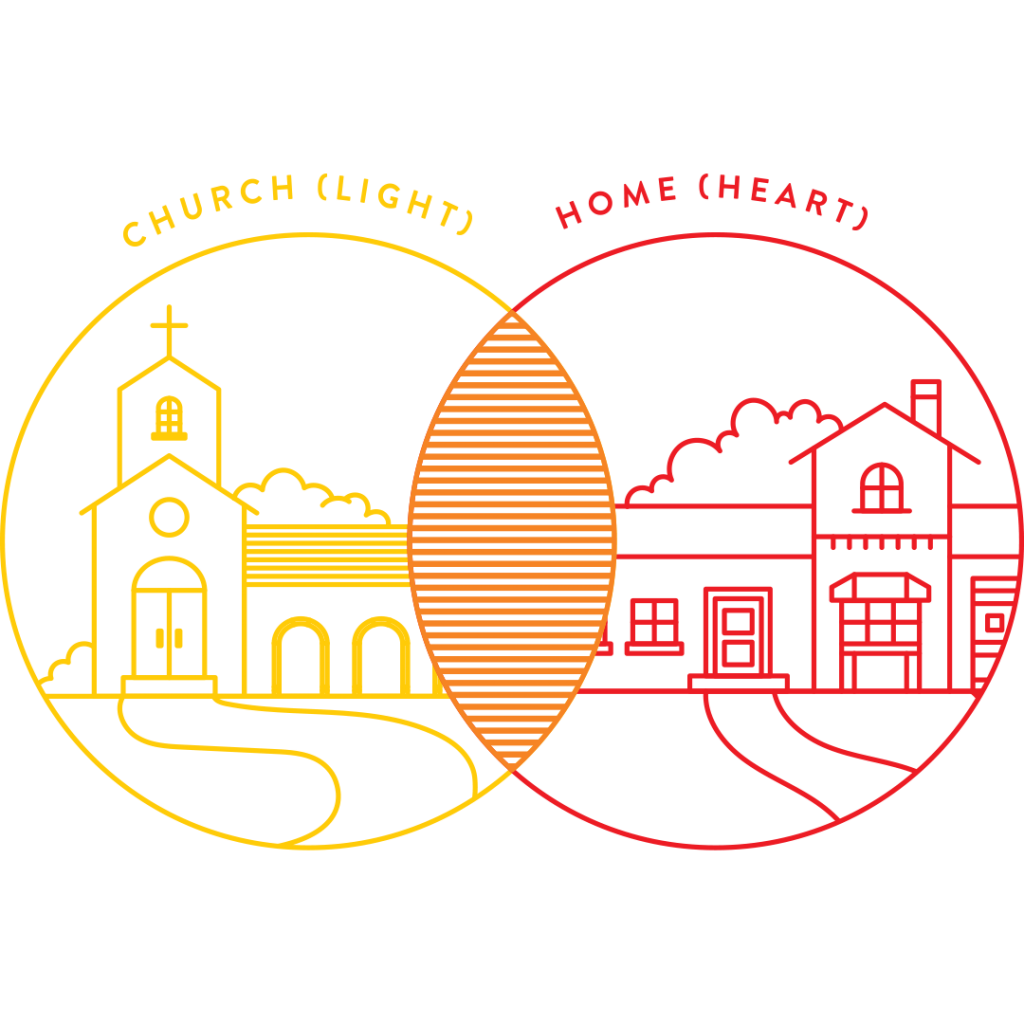 The Church + Home = Greater Impact
Light (yellow) + Love (red) = Orange
The name has to do with something you learned in kindergarten: Orange is what you get when you combine red with yellow. When you paint with red, you get only what red can do. When you paint with yellow, you get what only yellow can do. When you paint with orange, you get new possibilities and vibrant outcomes. We want parents to know when they connect to a wider community, they have a greater impact in the life of a child than they could ever have alone. 
Christ Journey's Family Ministry is here to serve your family through the journey of faith.
If you'd like to speak to someone from Family Ministry, please contact us at [email protected].